Start your internet business today
Your competitors grow threir business, while You think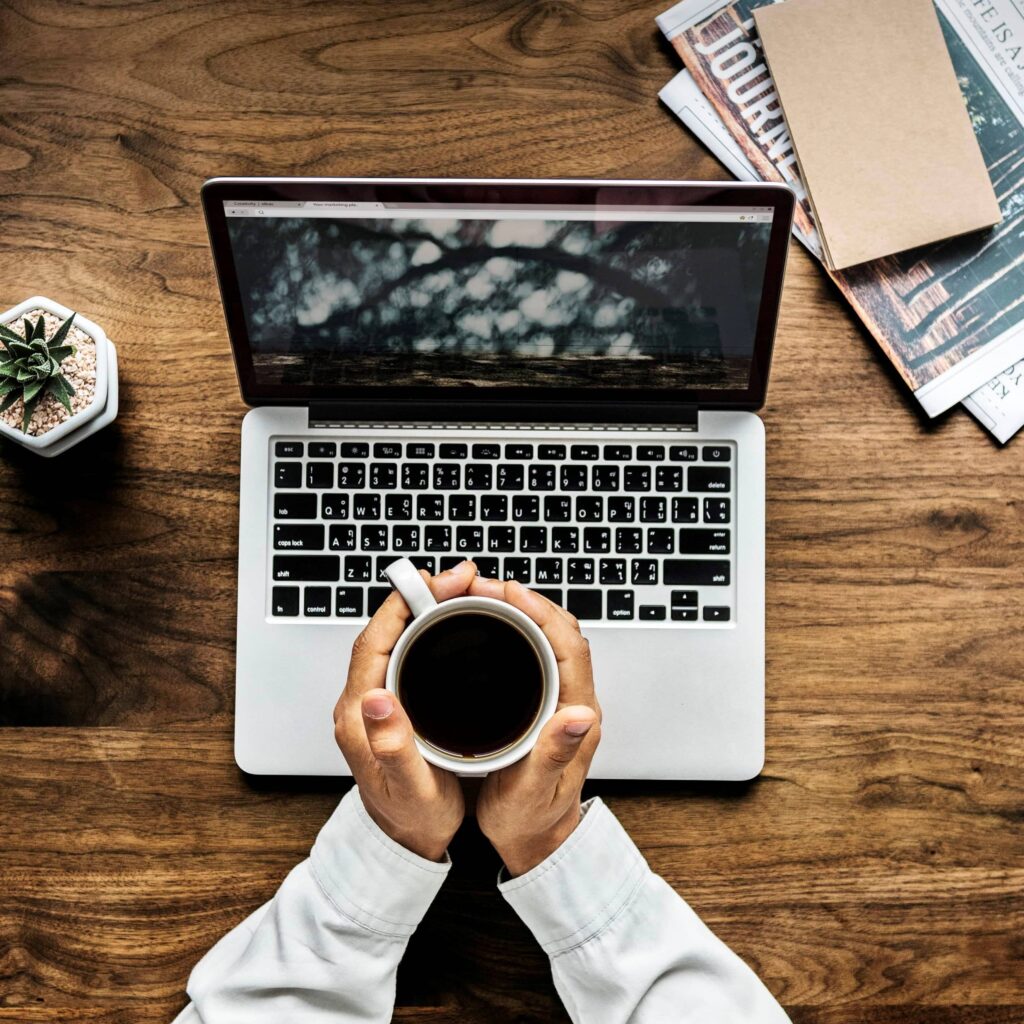 We work fast - delivery time from 5 business days
We will advise on choosing a modern design - everything from image, font or color matching.
Your site will be optimized for Google search - You will apear on Google faster!
We'll help and advise You - so You will be able to manage your site on your own later.
How everything is set up?
finding out the purpose of Your site
preparing a plan of Your site
choosing dessing template or preparing individual design
sign a contract
we create the e-shop or website
present it for You and test features together
making corrections if You wish
teaching how to manage it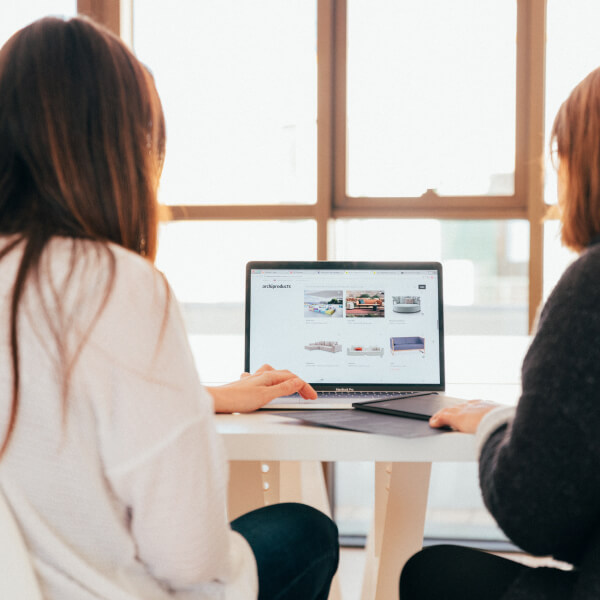 Do you represent your self or sell only on Facebook?
Upload the products to Your website and they will be automatically placed to your Facebook page.
Or maybeYou would like to have Your Instagram photos to be visible on Your website automatically? 
Let's work together to create the future of Your business
Contact us and start growing your business visibility immediately